IBy Victor Kayed, Insider Sport — PA Betting Services (PABS) has reached an agreement to provide UK sportsbook CopyBet with horse racing content. 
Thanks to the partnership with PABS, CopyBet can now expand its services to also include horse racing for the first time, with access to the UK's most competitive race cards and race-day fixed odds and results.
–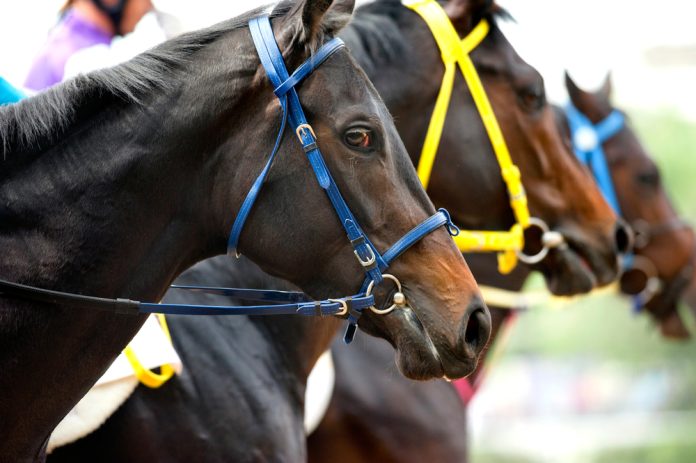 Anton Ivanov, Director of Business Development for CopyBet, commented: "According to Gambling Commission figures, thoroughbred racing accounts for about one-third of all online sports wagering in the UK, so it was an obvious move for us to begin offering the sport to our player base.
"PABS' broad range of content, coupled with its flexible commercial approach, enabled us to feel completely confident about our horse racing launch. Its flexibility and existing integrations with our technology providers made it the perfect choice for the supply of racing to our brand. We are now also looking to launch greyhound racing at a later date."
In addition to Ivanov's comments, Richard Duncan who is the Head of New Business for PABS also expanded on the partnership by saying: "With our own roots firmly planted in tipping and sports copywriting, it was refreshing to work with an operator that has such a unique way of boosting and rewarding both tipsters and 'copiers'.